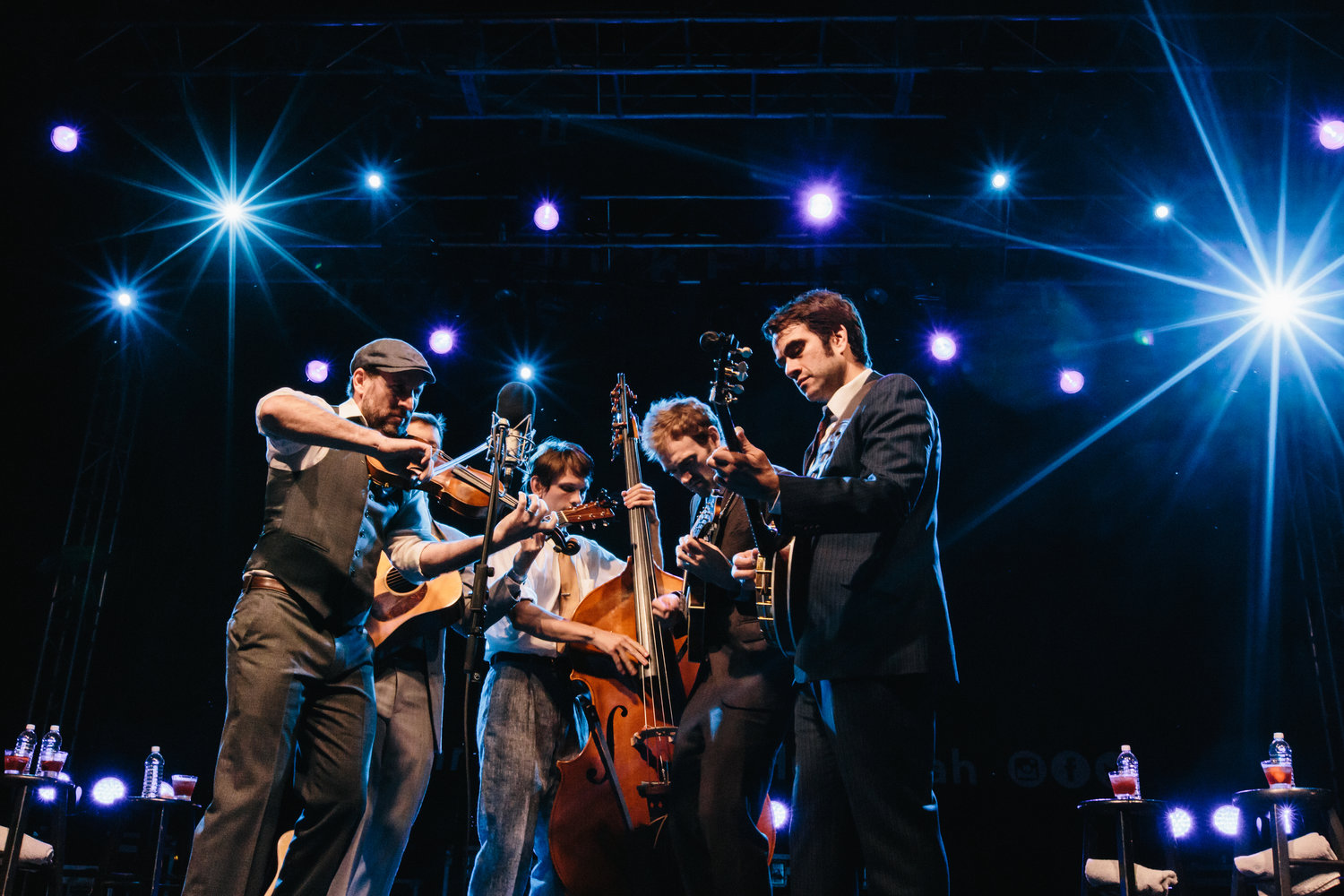 Located in one of Southern California's most beautiful RV resorts, the Huck Finn Jubilee celebrates our connection to nature and each other through the shared experience of music. This three day lineup of traditional and progressive Bluegrass bands brings together music lovers from all walks of life and binds us together in a community: a community that celebrates a genre of music steeped in the traditions of the past, and brings it forward to be enjoyed for generations to come.
The Huck Finn Jubilee has been around since 1976. The Tucker Family established and hosted the Jubilee at Mojave Narrows in Victorville, CA. Attending the Twain-themed festival quickly became a tradition for families and musicians in the area. As it grew, The Huck Finn Jubilee attracted well-established Bluegrass bands and large crowds. It featured such artists as Ralph Stanley, Alison Krauss, Del McCoury, Punch Brothers, Rhonda Vincent, Steve Martin and the Steep Canyon Rangers, Emmylou Harris, Peter Rowan, and more. In 2001, The Huck Finn Jubilee was recognized as the Bluegrass Festival of the Year by the International Bluegrass Music Association. In 2014, the festival moved to Ontario, CA. When they heard that the city of Ontario discontinued the festival in 2016, Roger and Nikki bought the festival and the Huck Finn Jubilee returned in 2018.
The 45th year of the Huck Finn Jubilee promises to be jam-packed with traditional and progressive Bluegrass, Americana and Acoustic music, craft beer, delicious food from Southern California's best vendors, artisanal goods for sale, and many opportunities to create joy, art, and music with Huckers of all ages. This year will be hosted at Bonelli Bluffs RV Resort & Campgrounds in San Dimas, CA after relocating to this venue in 2022 with great success.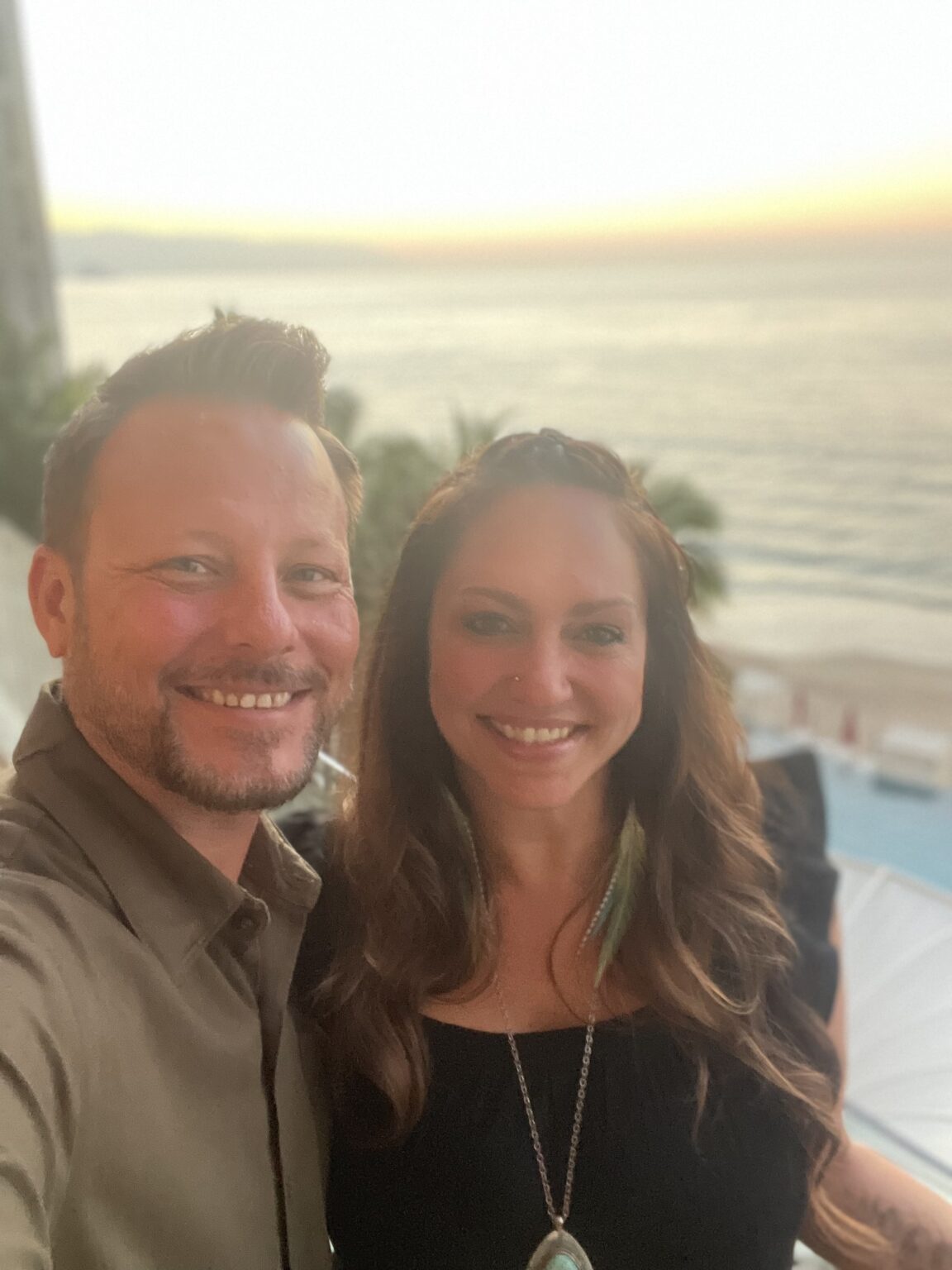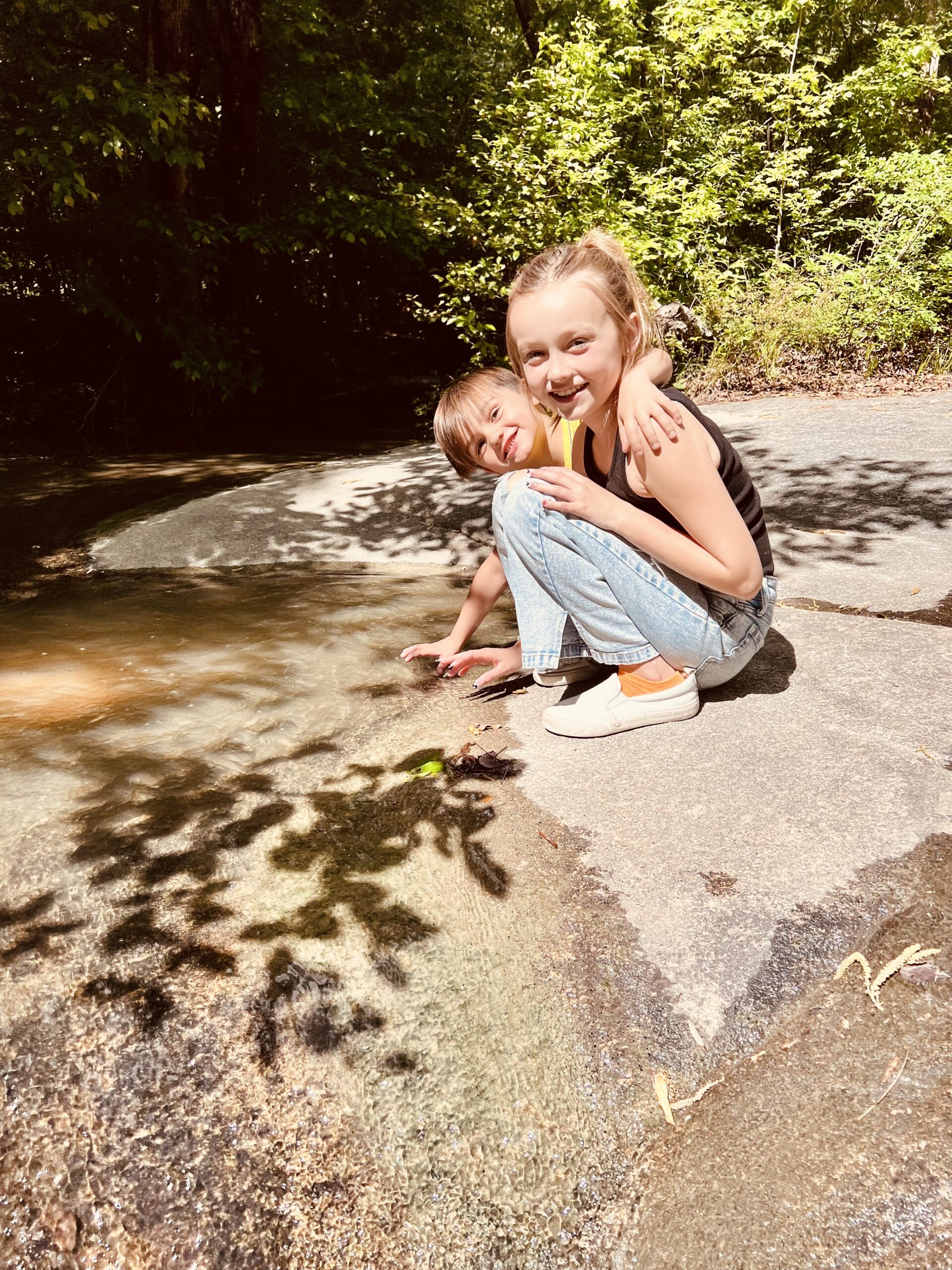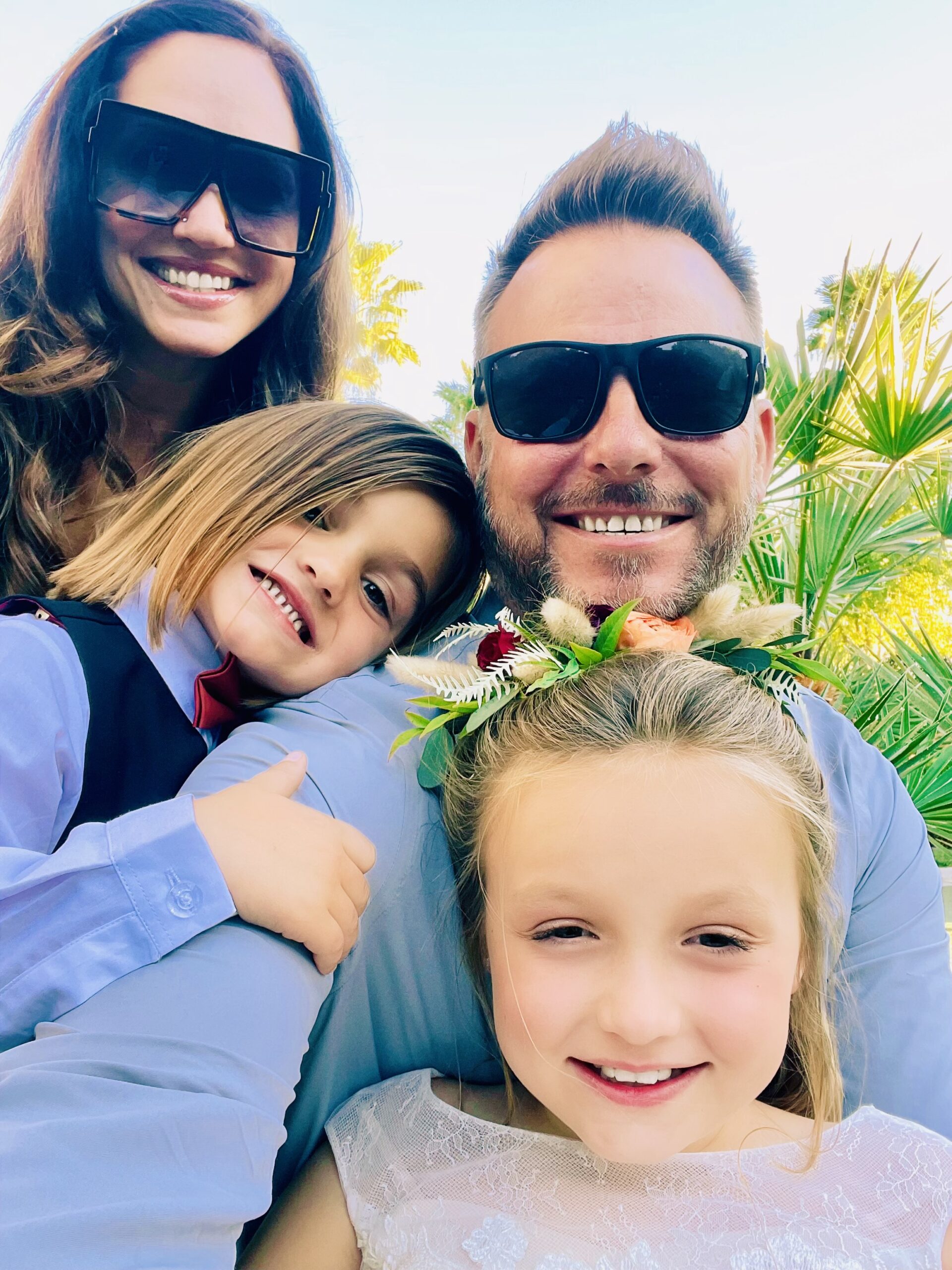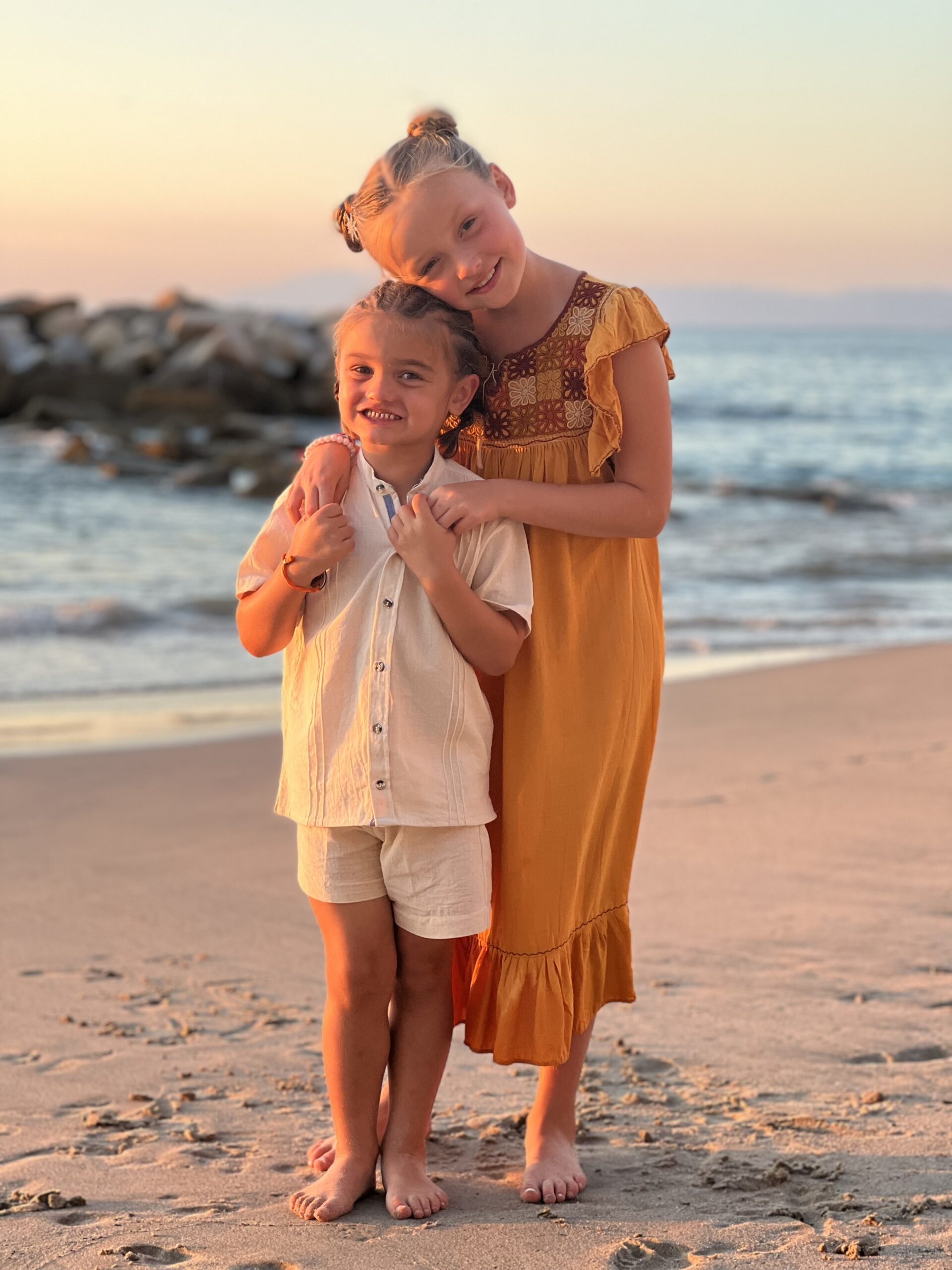 Huck Finn Owners, Nikki and Roger, first attended the Jubilee in 2016. They immediately fell in love with the music, community, and welcoming environment for music lovers of all ages.
They have a strong connection to music and events and were both previously executives at an experiential marketing firm in Los Angeles. Much of their early relationship was spent attending shows and festivals around the country.
They now have two Lil' Huckers of their own and love that Huck Finn offers a positive festival vibe for everyone. When they heard the festival wasn't going to return in 2017, they purchased Huck Finn Jubilee and built their dream team of industry experts in hopes of keeping the festival alive.
"It's important that we honor the tradition of this festival because the community deserves it. We want to take you on the musical journey that we experienced. We want a safe place for families to be together and enjoy a real festival experience."
After last year's success, Roger and Nikki are redoubling their efforts to make the Huck Finn Jubilee a unique experience, grounded in love for this community and the music it makes together.
For more about our team connect with us on Instagram and Facebook!