ENJOY PERFORMANCES FROM THE 2020 VIRTUAL EVENT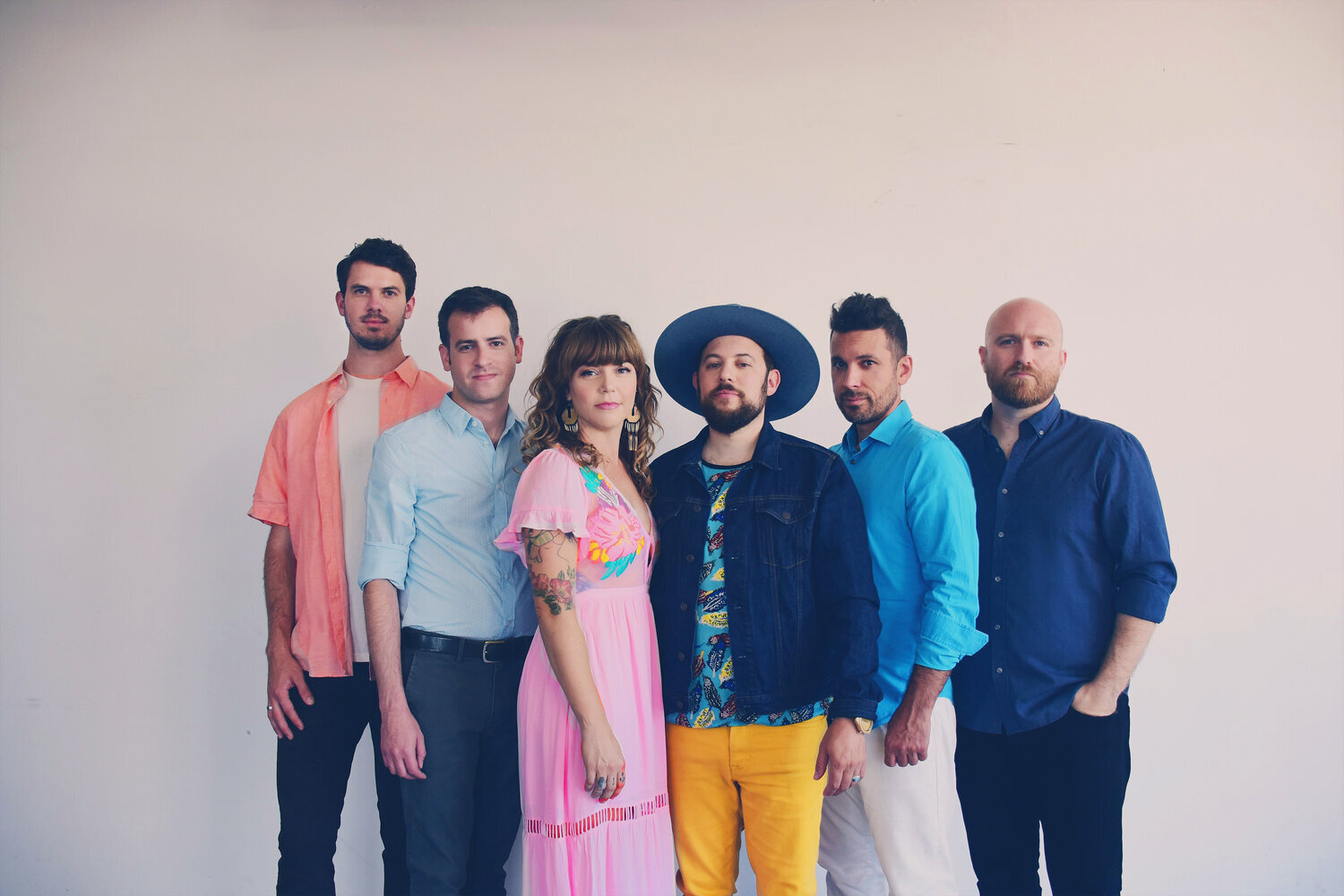 Dustbowl Revival is a Venice, CA-based roots collective recently voted BEST LIVE BAND IN LA by LA WEEKLY.
Dustbowl Revival has always been about pushing the boundaries of what American roots music can be. Their live performances are always extremely high energy and uplifting!
http://www.dustbowlrevival.com/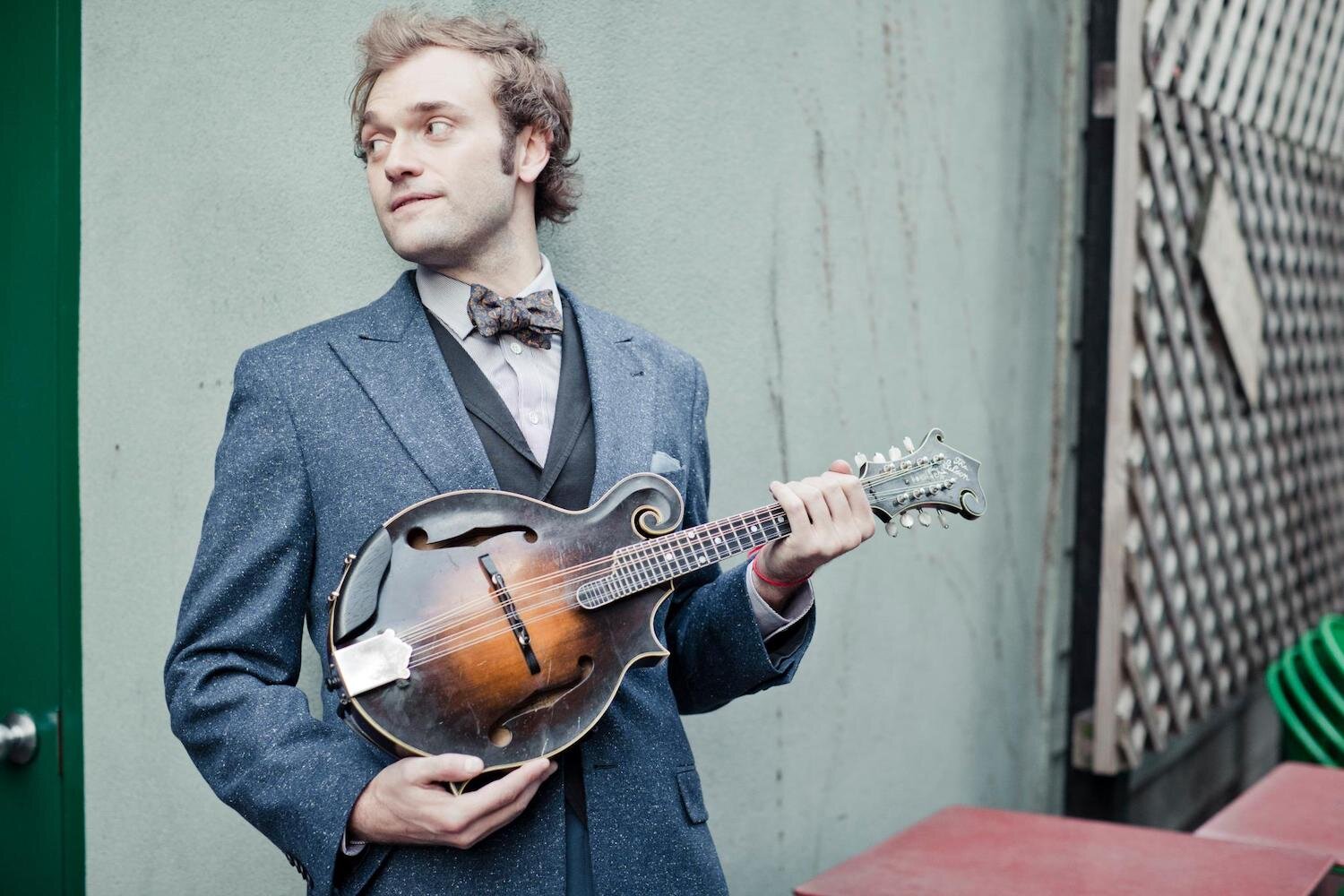 Chris Thile is an American mandolinist, singer, songwriter, composer, and radio personality, best known for his work in the progressive acoustic trio Nickel Creek and the acoustic folk and progressive bluegrass quintet Punch Brothers.
In October 2016, he became the host of the radio variety show A Prairie Home Companion, which in December 2017 was renamed Live from Here.
https://www.christhile.com/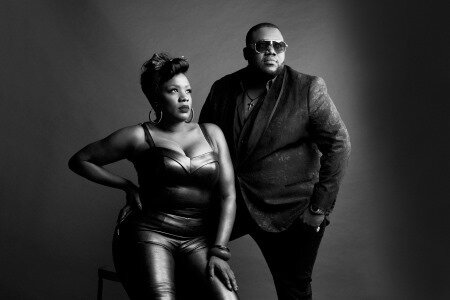 As The War and Treaty, spouses Michael Trotter, Jr. and Tanya Blount make impassioned soul music that draws on traditional folk, country, R&B, and spirituals, often combining them all. ~Marcy Donelson, AllMusic.com
https://www.thewarandtreaty.com/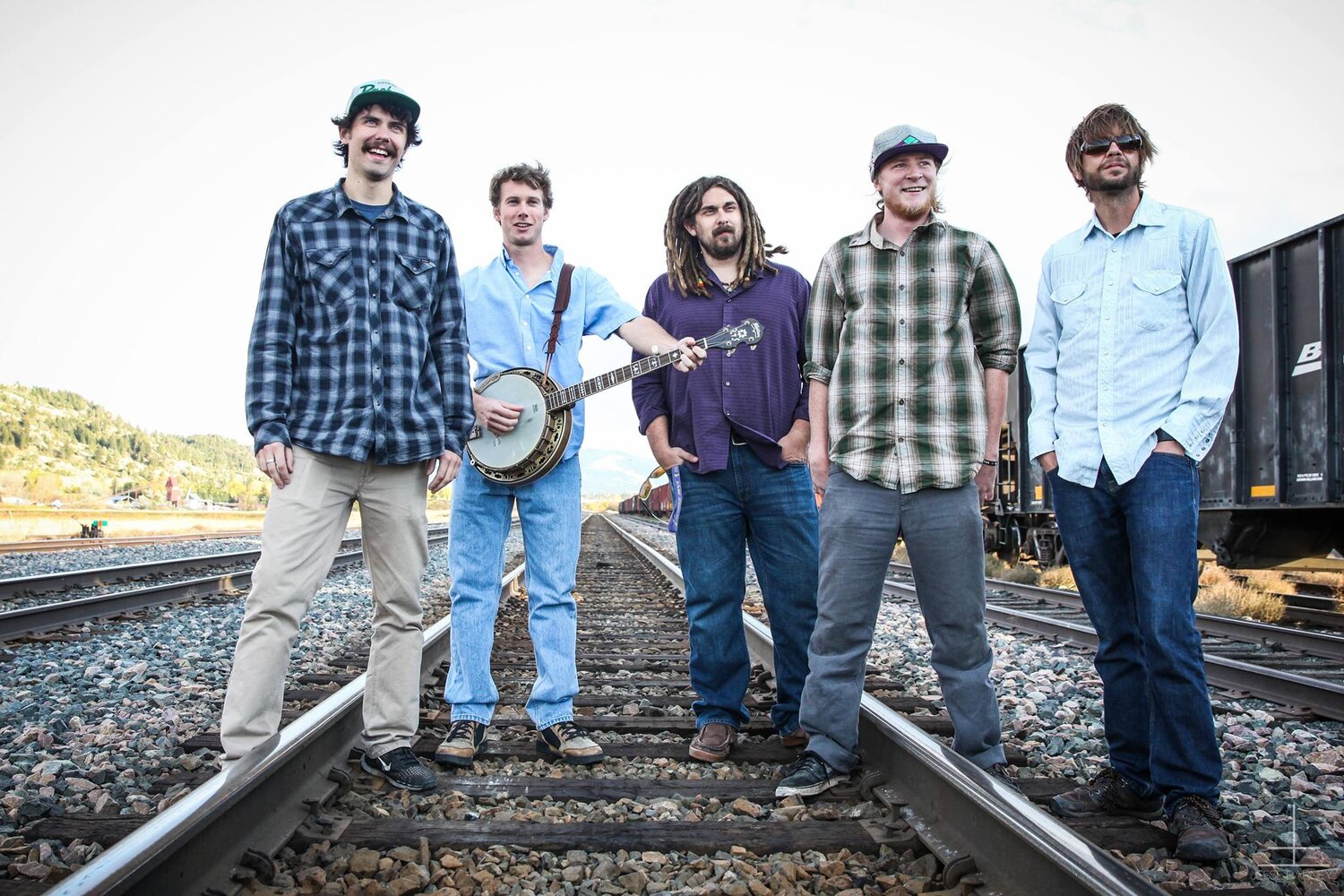 Montana-bred bluegrass outfit Kitchen Dwellers are captivating fans across the country with their high-energy live performances and unique approach to traditional music that fans have dubbed Galaxy Grass.
www.kitchendwellers.com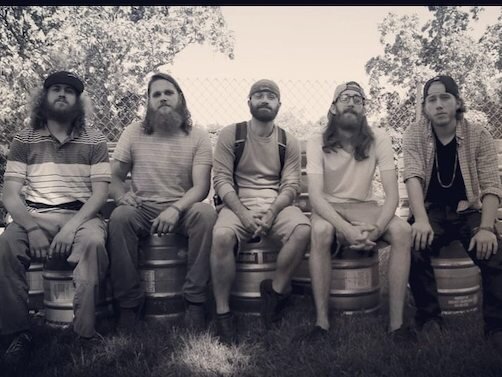 Old Salt Union is a string band founded by a horticulturist, cultivated by classically trained musicians, and fueled by a vocalist/bass player who is also a hip-hop producer with a fondness for the Four Freshmen. It is this collision of styles and musical vocabularies that informs their fresh approach to bluegrass and gives them an electric live performance vibe that seems to pull more from Vaudeville than the front porch.
https://www.oldsaltunion.com/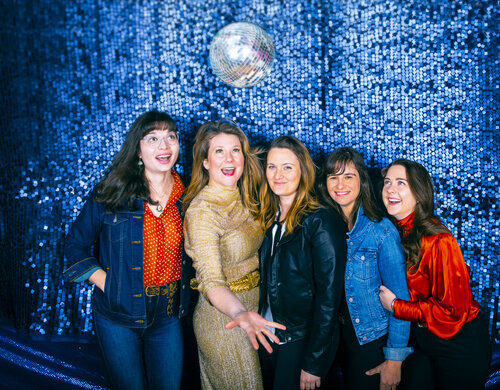 Della Mae is a GRAMMY-nominated, Nashville-based, all-female string band made up of lead vocalist/guitarist Celia Woodsmith, 2-time national champion fiddle player Kimber Ludiker, and mandolinist Jenni Lyn Gardner. Hailing from across North America, and reared in diverse musical styles, they are one of the most charismatic and engaging roots bands touring today. They have traveled to over 30 countries spreading peace and understanding through music. https://www.dellamae.com/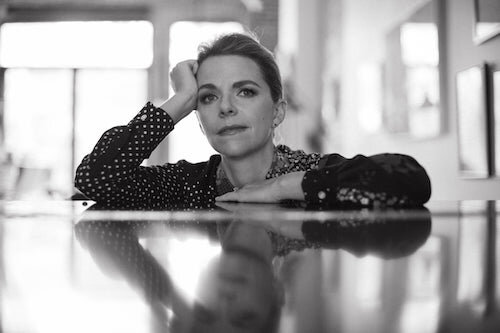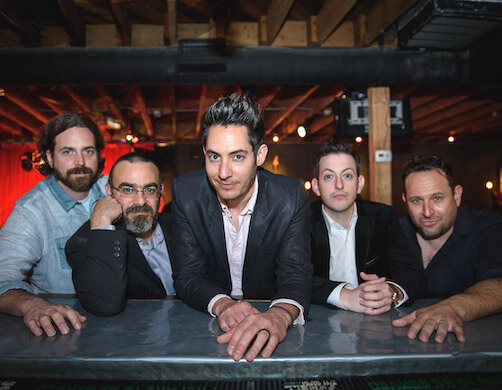 OTHER MOTHER BROTHER BAND
Other Mother Brother Band is an eclectic progressive instrumental group based out of Los Angeles. OMBB weaves together influences from bluegrass, world, Latin jazz, reggae, rock, funk and classical music to form their unique sound that has delighted audiences from Southern California to Yosemite to Colorado.
https://www.ombbmusic.com/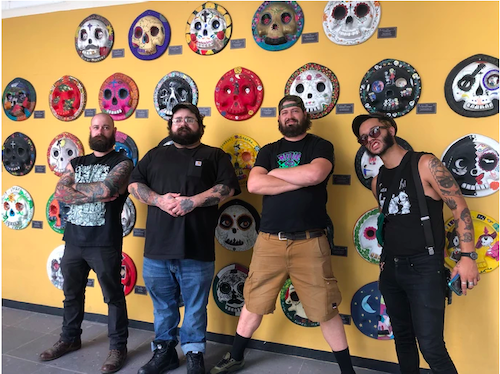 TEJON STREET CORNER THIEVES
Tejon Street Corner Thieves hail from the Colorado Rockies. The outlaw blues and trash-grass pioneers forged their original brand of whiskey roots from the ground up. Honing their craft on the streets, they swiftly gained recognition from the music community with the 2015 Gazette "Best of the Springs" award, 2017 Pikes Peak Art Council "Best In Show", and back-to-back 2018 and 2019 Colorado Springs Independent "Best Original Band".
https://www.cornerthieves.com/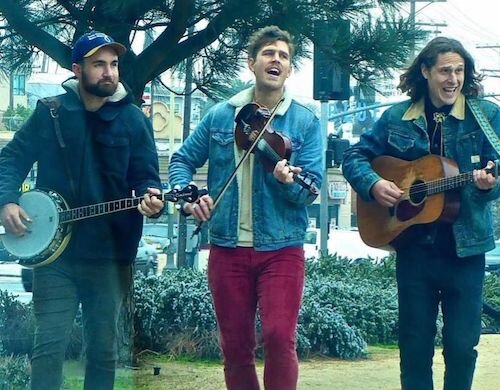 Based in Los Angeles-by-way-of-Portland, Oregon - Water Tower is a indie-folk/bluegrass revivalist band who has just recently released their debut album, "Fly Around".
https://www.watertowerband.com/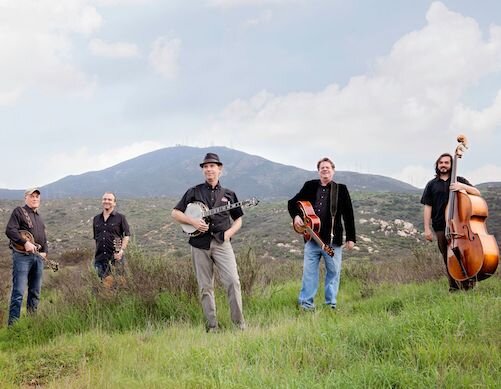 Based in Ocean Beach, MohaviSoul is an original, soulful contemporary bluegrass band rooted in folk and Americana featuring songwriting and singing of Mark Miller and Randy Hanson, accompanied by Jason Weiss, Orion Boucher, and Dan Sankey. ~San Diego Reader
https://www.mohavisoul.com/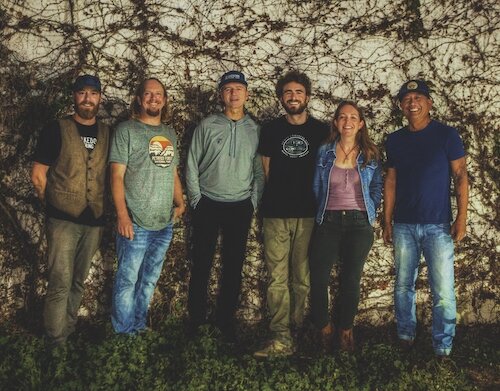 **2019 Battle of the Bands Winner!**
Hailing from the laidback shoresHailing from the laidback shores of Ocean Beach in San Diego, CA, Shakedown String Band is rapidly garnering attention with their contagious blend of Americana, Soul, and Bluegrass. SSB is most known for their danceable, upbeat sound and their ability to fluctuate between a duo all the way up to a 9-piece party band with musicians spanning all generations.
www.shakedownstringband.org/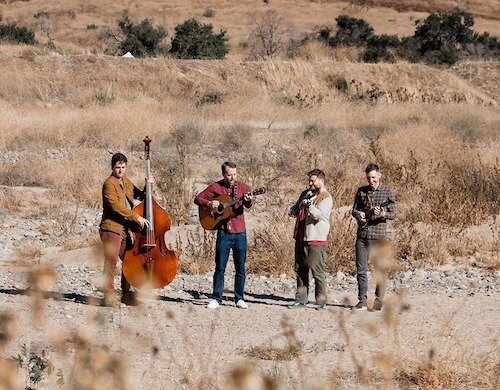 An acoustic quartet with eclectic musical influences, Greasy Spoons stir in old-time flavor with compelling original songwriting and polished musicianship.
https://greasyspoonstunes.wixsite.com/greasyspoons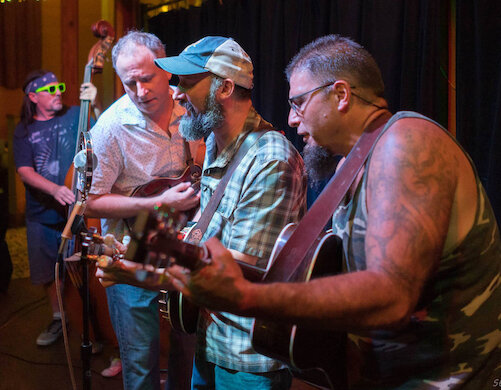 Honey Buckets is a rough & rowdy single-mic bluegrass band from Rancho Cucamonga, California
www.honeybuckets.band/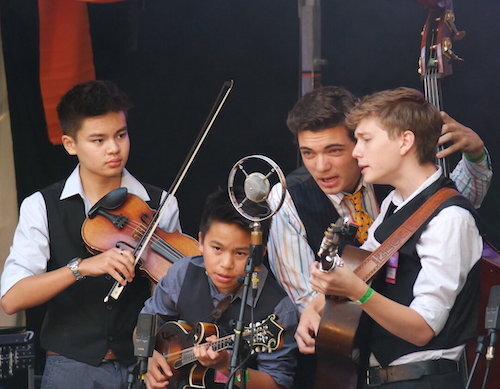 One of the finest young acoustic bands anywhere, Crying Uncle Bluegrass Band (CUBG) plays bluegrass and more with astounding instrumental skill and tight vocal harmonies.
https://www.cryingunclebg.com/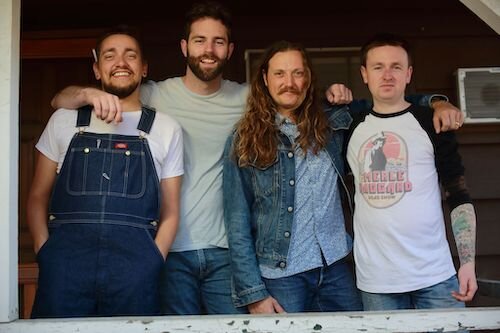 The Get Down Boys formed in West Los Angeles in the Spring of 2010. The founding members had much in common but mostly two things: their love of bluegrass music and common alma mater, Berkeley College of Music in Boston. The Boys hail from all over the US (Virginia, Missouri, Connecticut, Ohio). Since then they've toured over thirty US cities, released an album of original material, and performed alongside some of the industry's leading icons.
https://www.facebook.com/TheGetDownBoys