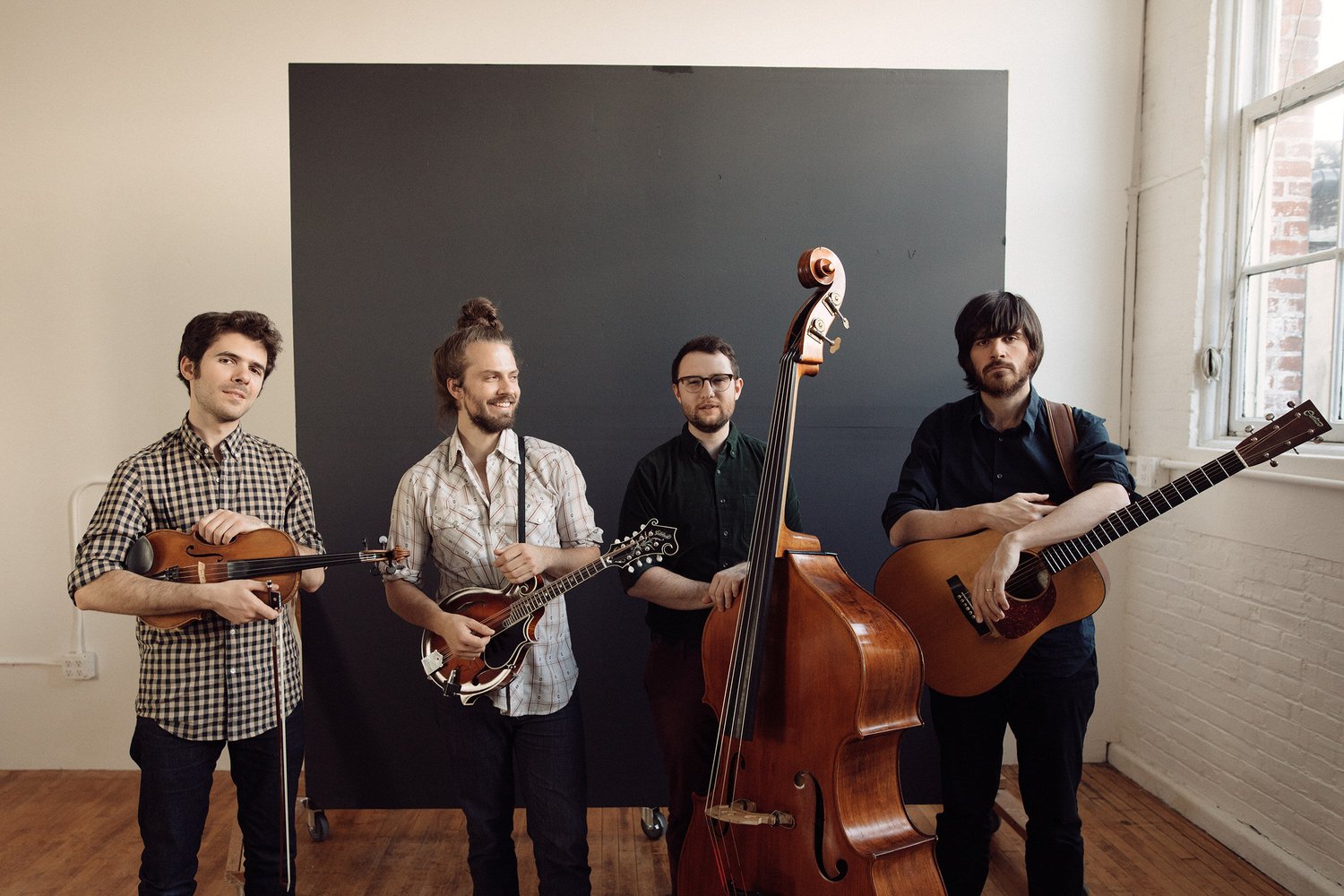 The Jacob Jolliff Band. This ensemble is a group of virtuosic pickers that play Jacob's original instrumentals, as well as showcase his singing. They tour nationally in the US and have also travelled to Scotland and Australia to perform. The group has released two albums, "Instrumentals Vol. 1" in 2018 and "The Jacob Jolliff Band" in 2022.
In 2022, Jacob was called on by world famous banjo player, Béla Fleck, to tour as part of My Bluegrass Heart. He performed around the country alongside Béla and some of the very best musicians in the genre: Bryan Sutton, Cody Kilby, Justin Moses, Mark Schatz, Michael Cleveland, Stuart Duncan and Billy Contreras.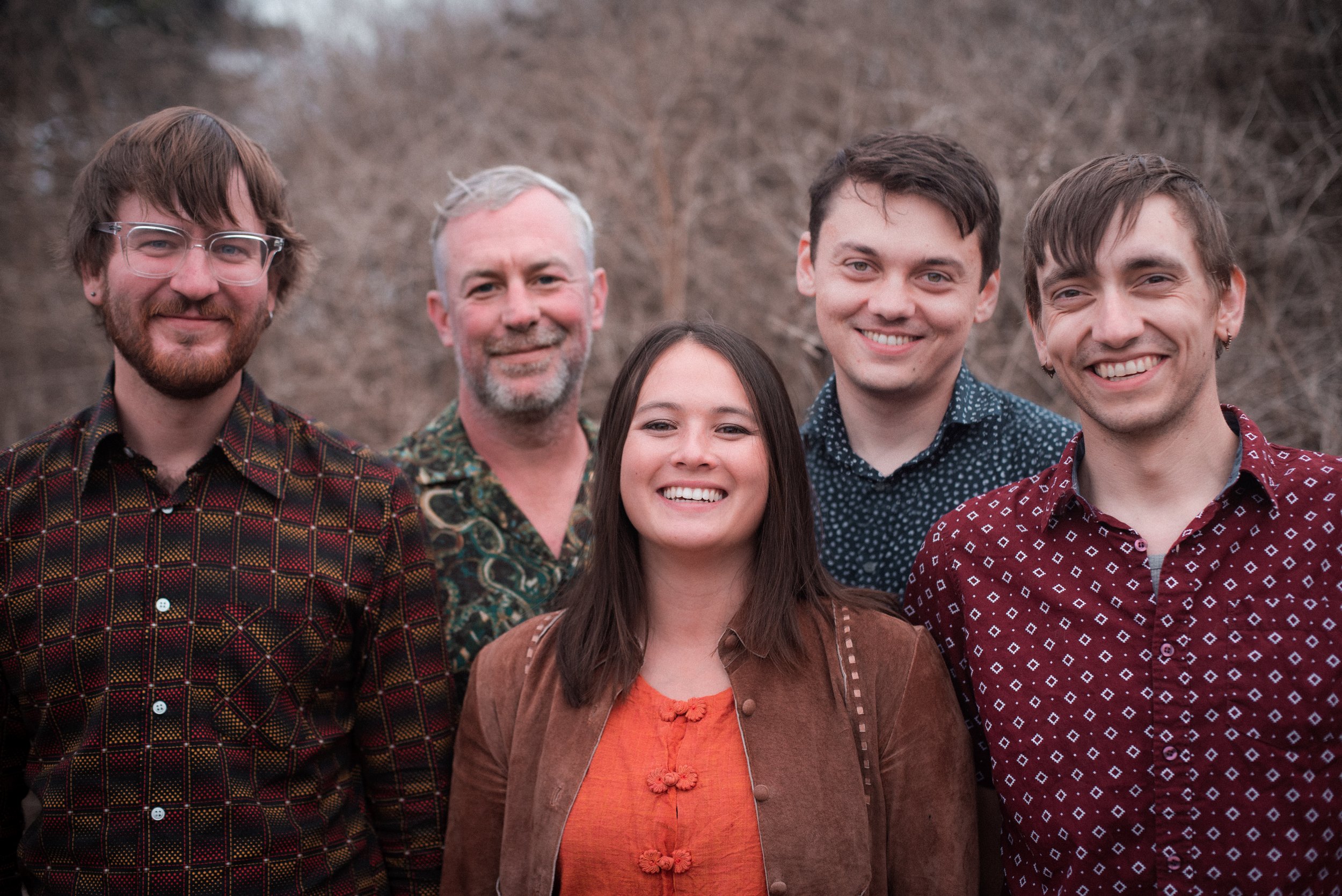 AJ Lee and Blue Summit made their first appearance in Santa Cruz in 2015. Led by singer, songwriter, and mandolinist, AJ Lee, the bluegrass band has performed all over the world, but finds home in California's Bay Area.
The latest full length project, I'll Come Back, debuted August 2021 -  with national touring in support of the record ongoing.   Although falling loosely under the bluegrass label, AJLBS generally plays sans banjo, with Sullivan Tuttle and Scott Gates on steel stringed acoustic guitars, AJ on mandolin, Jan Purat on fiddle, and Chad Bowen on upright bass - a configuration effectively used to create unique space and texture in the arrangements not as commonly found in the music of their peers.  Drawing from influences such as country, soul, swing, rock, and jam music, the band uses the lens of bluegrass as a vessel through which to express and explore the thread that binds and unifies all great music.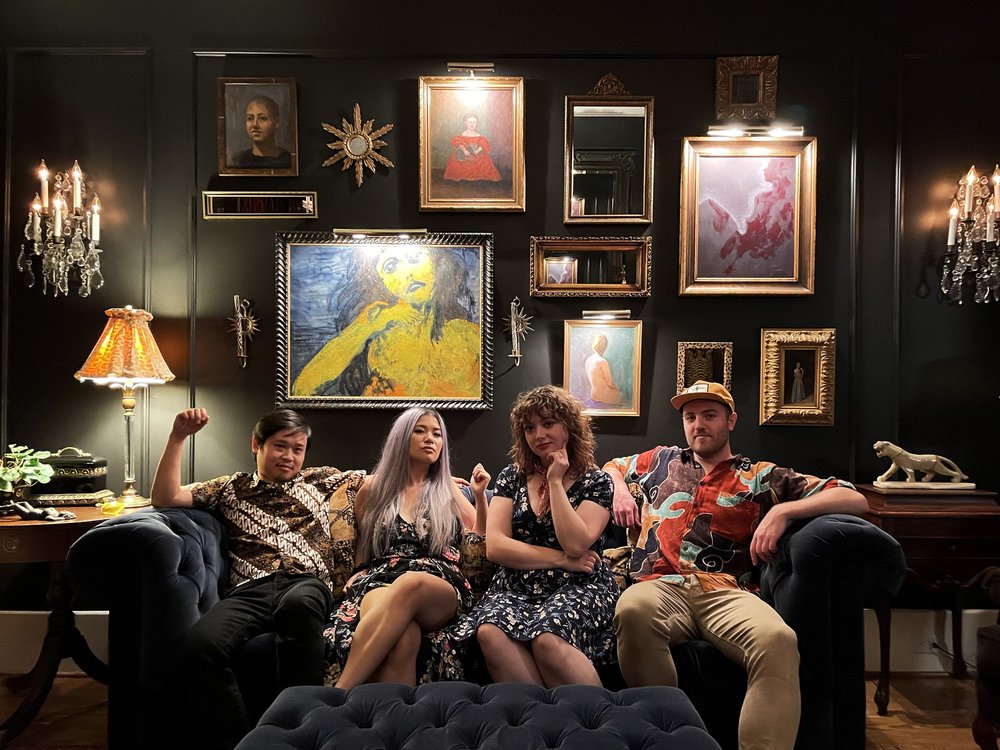 Praised by NPR for their "upbeat, poppy vibe; energetic, driving rhythms; and virtuosic solos," Twisted Pine released their sophomore full-length Right Now in 2020 (Signature Sounds Recordings). Exploring a sound they call Americana funk, Twisted Pine takes traditional music in exhilarating directions. Bassist Chris Sartori writes, "This album is easier to feel than describe. We're rooted in bluegrass, continually inspired by explorers like Bela Fleck, Jerry Douglas, and Sierra Hull. Right Now takes this heritage into a new dimension. Our bluegrass is jazzy, our indie folk is poppy, our grooves are funky."Twisted Pine [Kathleen Parks, fiddle; Dan Bui, mandolin; Chris Sartori, bass; Anh Phung, flute] grooves with fearless improvisation and intricate arrangements. "They were once bluegrass," wroteThe Boston Globe, "but ... this Boston band has become something else, a wider version of string band, boundary jumpers akin to outfits like Punch Brothers, Nickel Creek, and Crooked Still."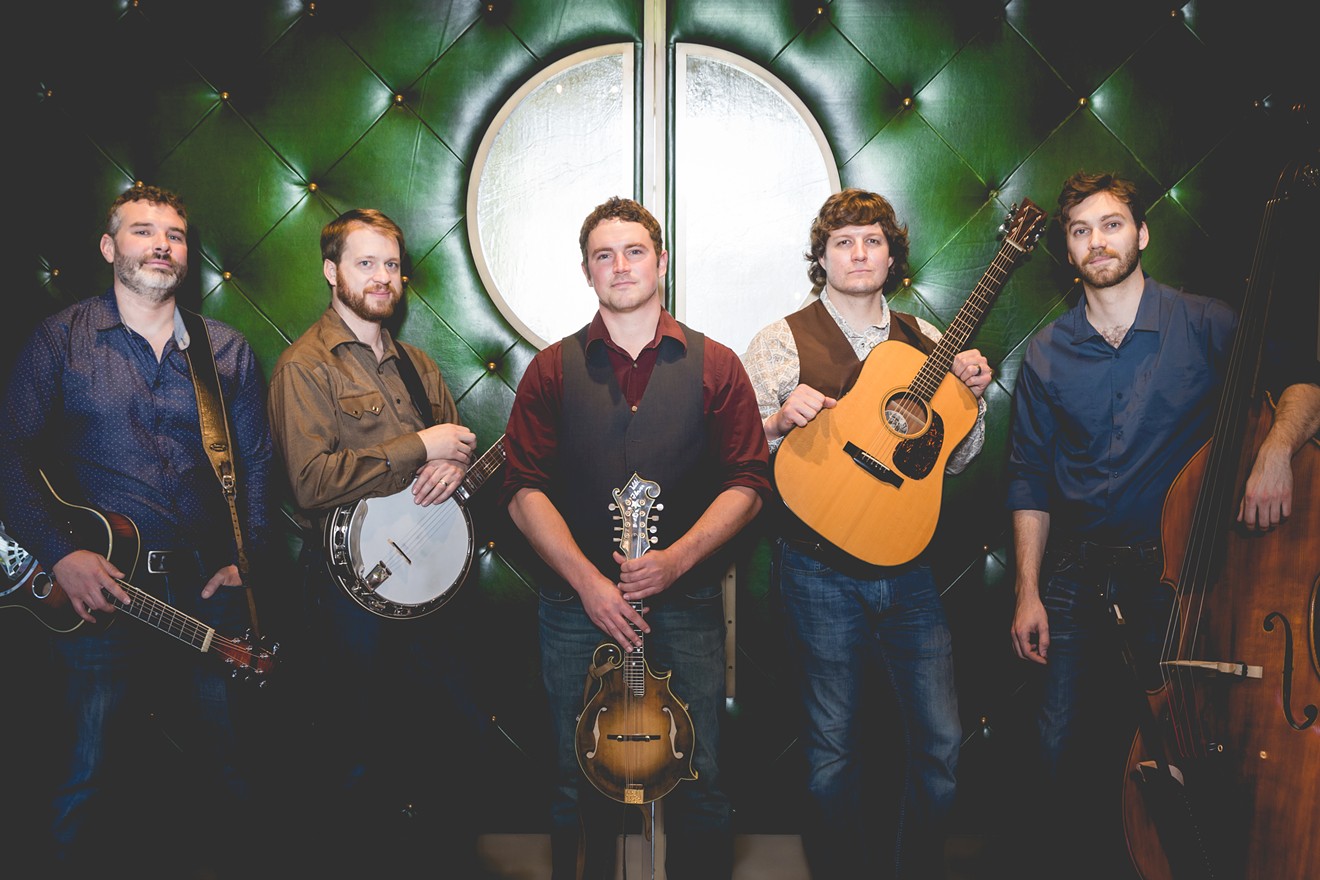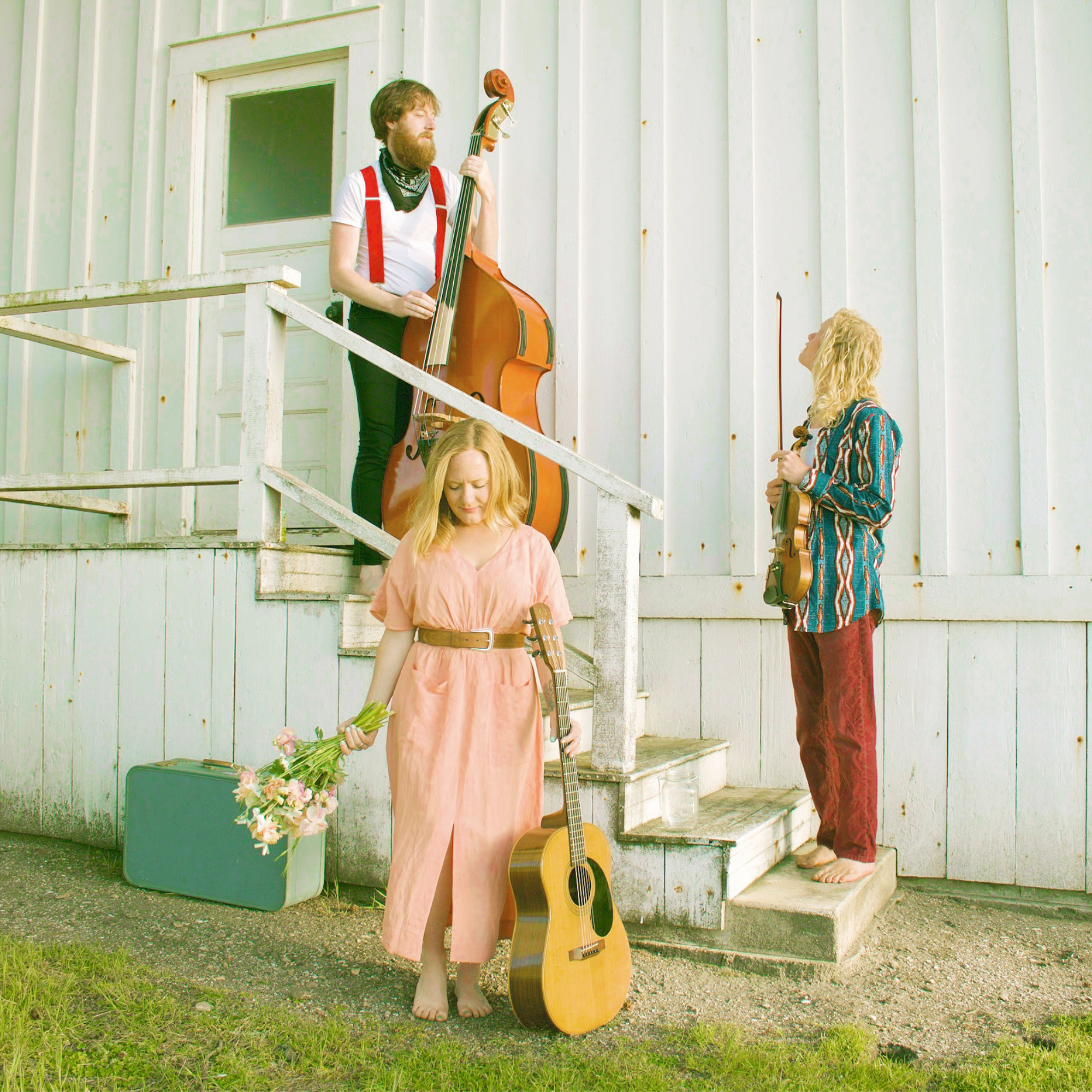 MISS LEO & THE HANDSOME FELLERS
Miss Leo & The Handsome Fellers bring an eclectic mixture of traditional bluegrass, Americana-folk favorites, and touching original music. They weave together their variety of musical backgrounds with their joint passion for traditional bluegrass, to create something distinctly fresh that simultaneously pays homage to the heart and should of traditional American stringband music. Miss Leo's soul chilling vocals and skilled songwriting are the core of the band's district sound that takes listeners on a journey through the vast landscape of human emotion; known to make listeners laugh, cry, dance, sing, and fall in love at every show.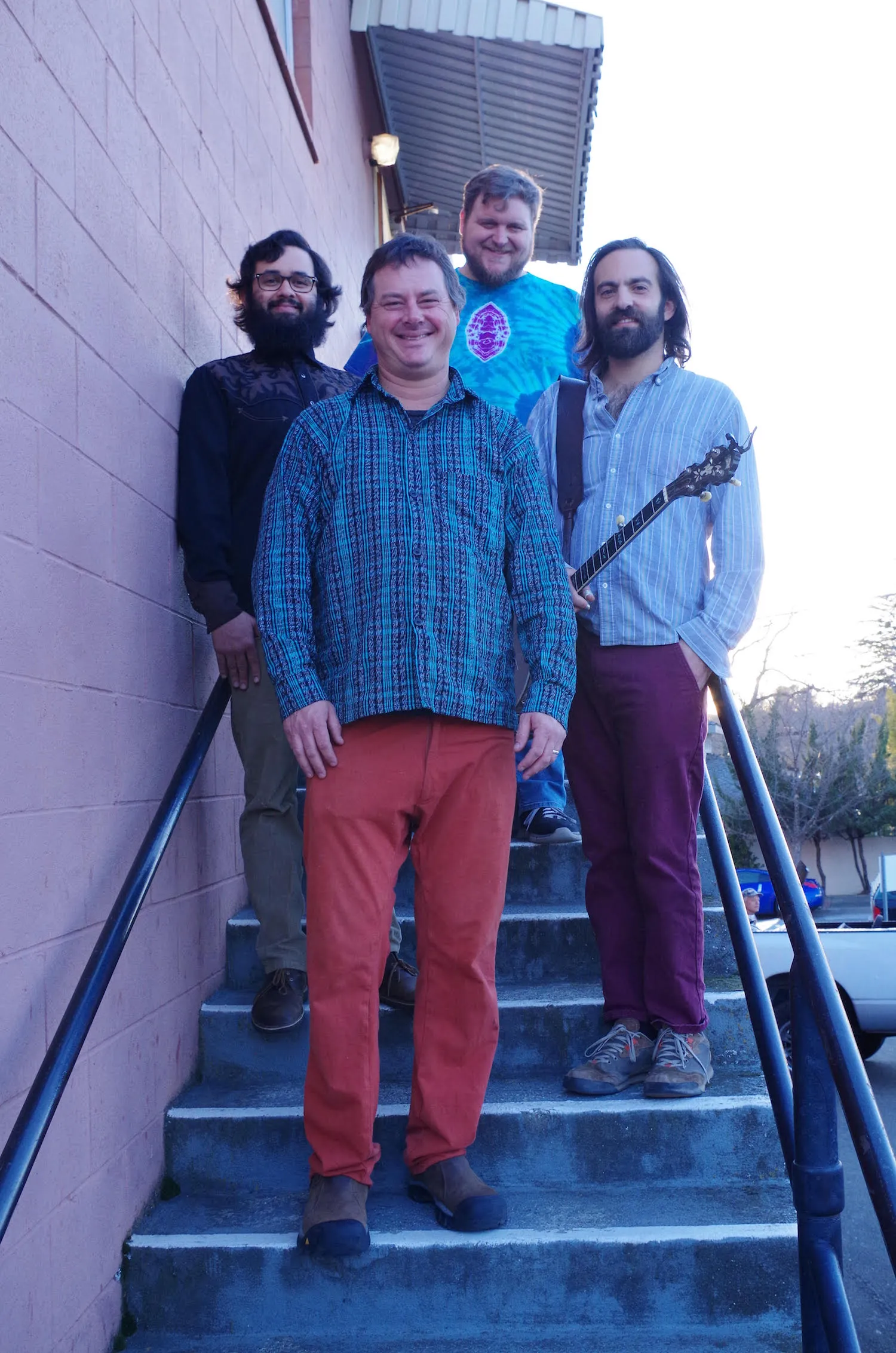 THE GRATEFUL BLUEGRASS BOYS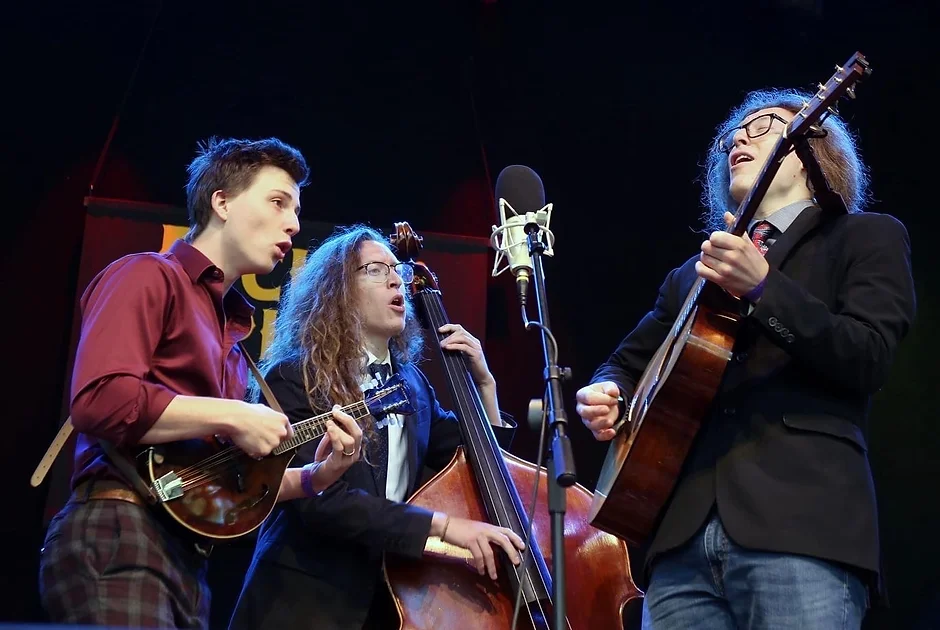 An Americana identical twin brother led duo/trio, meet The Cross-Eyed Possum! Jason Howard (upright bass & lead vocals), Jonah Howard (guitar & backing vocals), and Keenan Hammack (mandolin & backing vocals) banded together and recently won 1st place in the 2022 Pickin' In The Pines Band Contest. The group performs mostly original music written by the brothers Howard that was inspired by a mix of the wide genres of music they grew up with (Americana, Rock n Roll, Bluegrass, Folk), their Jazz and Classical university experiences, and their stories of life on the road.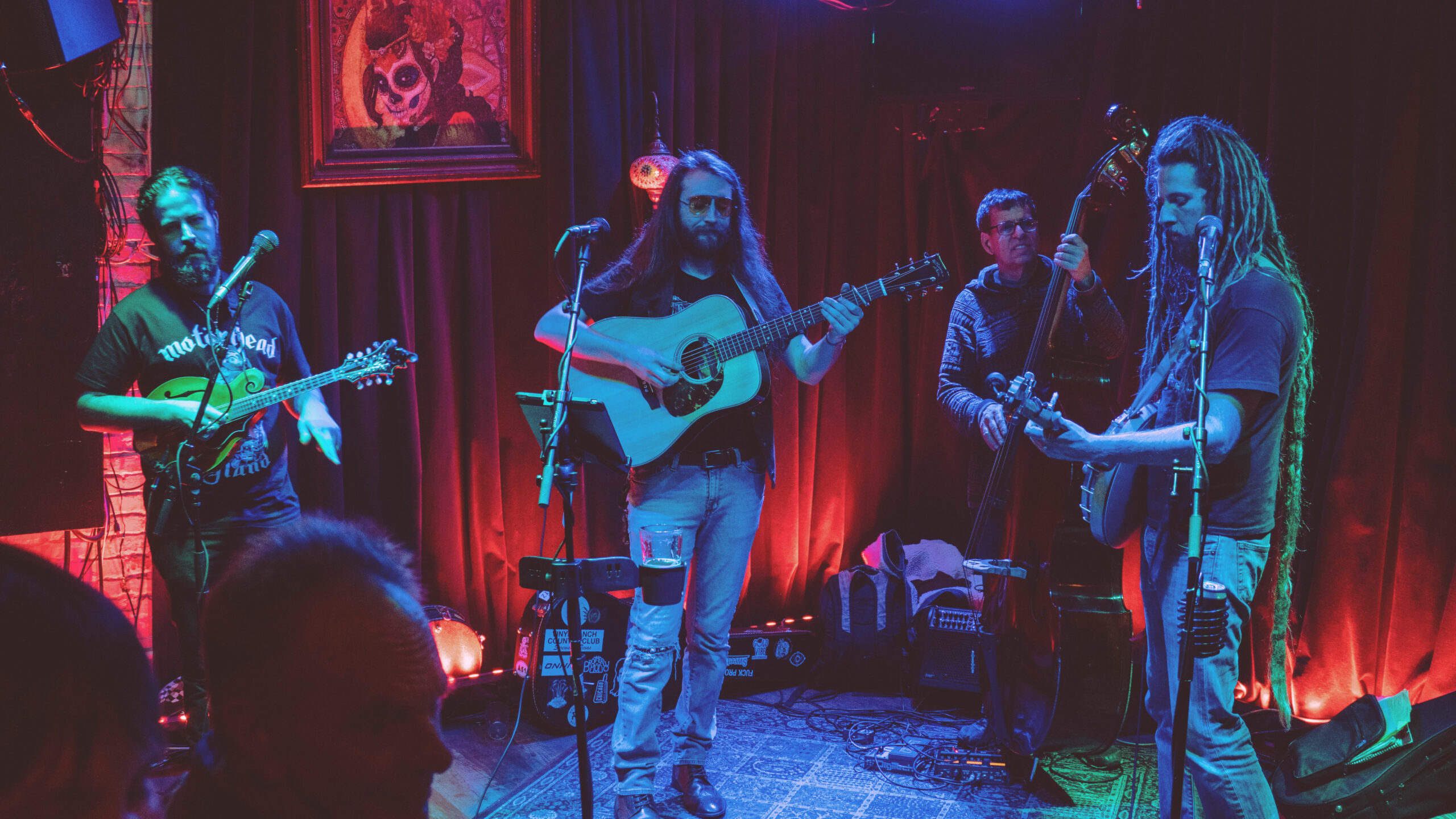 The pride of the Gold Country, Caltucky blends bluegrass, country and soul music with modern jam improvisation. Initially just an underground local phenomenon, the secret is out as this band has been gaining well-deserved momentum over the last year. This is hard-grooving jamgrass that knows how to set a dancefloor aflame. Their signature style has become synonymous with a diverse collection of melodic currents flowing through their wealth of compositions. Along with their catchy originals, they take an innovative approach to covers, reinventing songs to the audience's delight.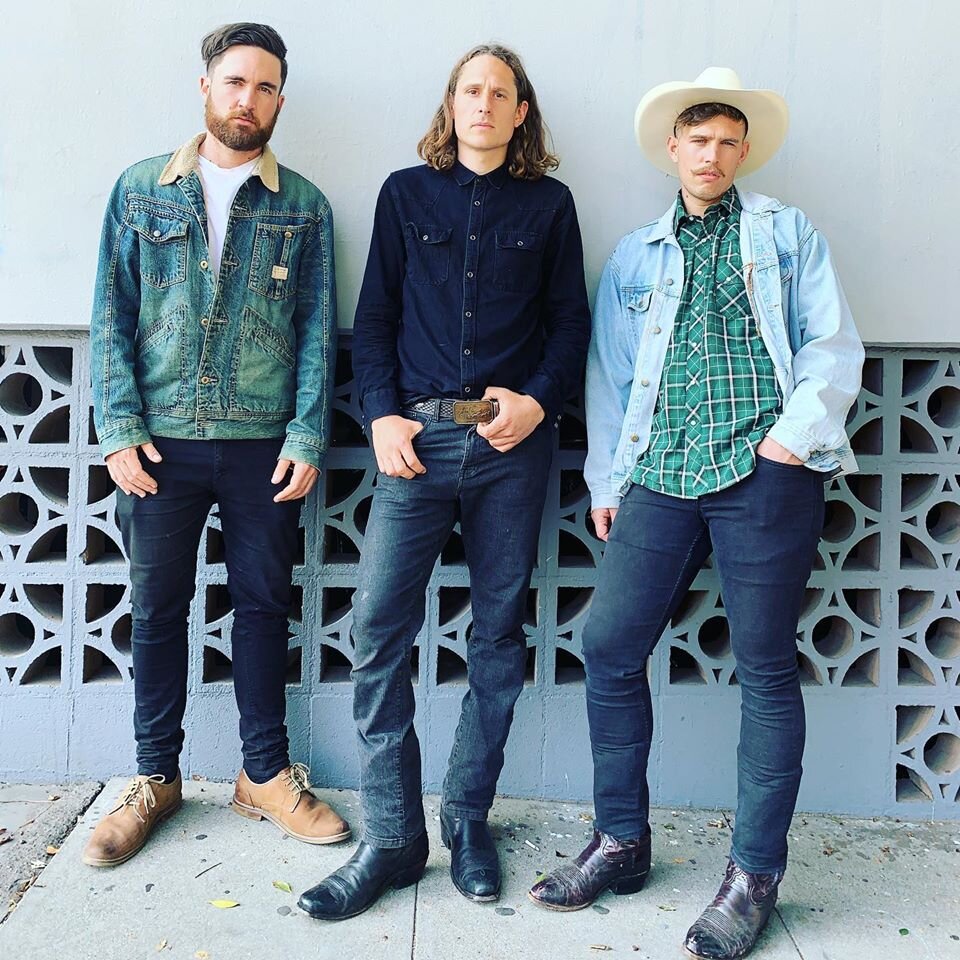 Based in Los Angeles, this old-timey punk rock revivalist band goes by the name of Water Tower. They released their debut album "Fly Around" on March 27, 2020.
This is the sixth album for founder Kenny Feinstein, but the first since kicking the bucket (band was formally Water Tower Bucket Boys). The album is a ten-track collection of songs rooted in bluegrass and folk, indie rock and a dash of electronic landscaping. This album represents a transition for Feinstein and the re-birth of the band in it's neighborhood of Echo Park in Los Angeles. The new album manages to blend psychedelic and punk influences weaved into their traditional love of Bluegrass and Americana instruments, creating their mixed bag of branded music.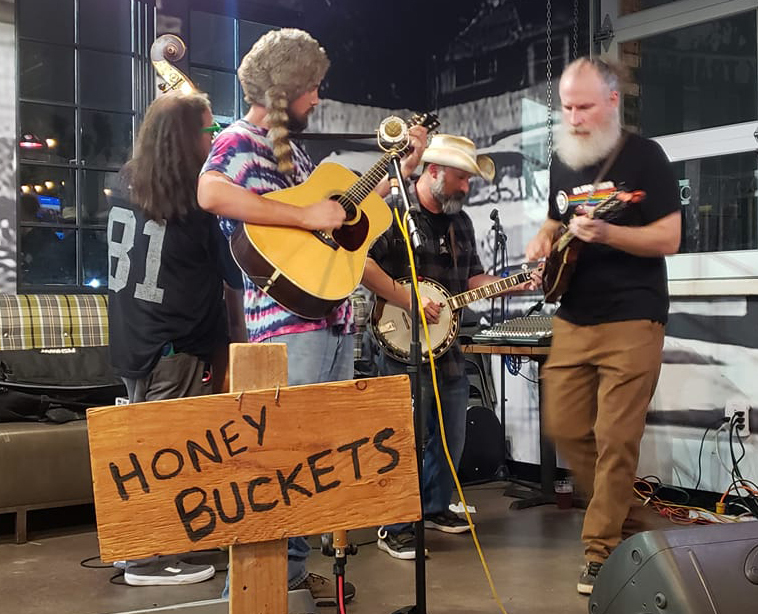 Southern California single-mic bluegrass raised on heavy metal and smog.  Honey Buckets' debut album coming just in time for Huck Finn Jubilee.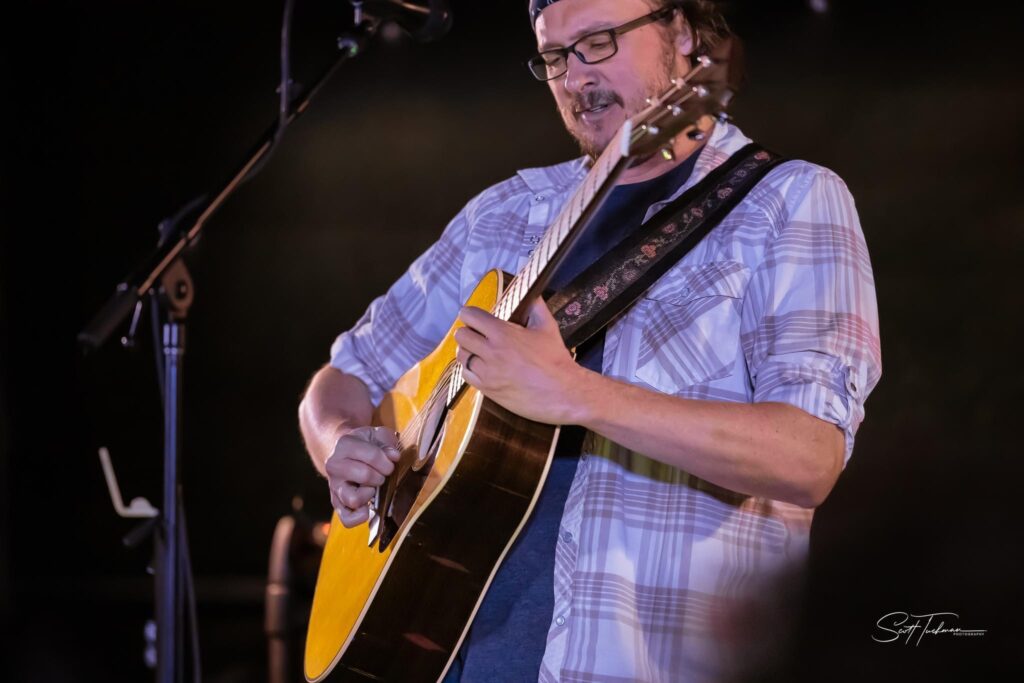 Nate LaPointe is a multi-instrumentalist, guitarist and singer/songwriter in Los Angeles, California. Spending his childhood in his father's record store, he was inspired to pick up the guitar at a very early age. Nate completed a degree in Jazz Guitar from California Institute of the Arts, graduated in 2000. Since then, he has worked with a wide variety of projects not only as a live performer, but also as a touring musician, recording and producing albums for many acts, composing, and teaching. Nate was with soul legend Bobby Womack for 10 years, performing on five continents and in such prestigious venues as Sydney Opera House, Royal Albert Hall, and the Rock-n-Roll Hall of Fame. He worked with pop icon Selena Gomez live/in studio. He has also worked with Grateful Dead keyboardist Vince Welnick, and blues man BB King, where he had the honor of opening for him as part of BB's 80th Birthday tour.
While in town, Nate plays guitar with a variety of different projects including Grateful Dead tribute Cubensis, South Bay rockers Barley, and bluegrass band The Devil's Box. LaPointe plays any and all styles of music - rock, jazz, pop, blues, bluegrass, country and more. As an instrumentalist, Nate plays electric and acoustic guitar, pedal steel guitar, mandolin, electric bass, and vocals.